An Experienced Eye Doctor in Blue Diamond, Southwest Las Vegas
Eye doctors are medical professionals trained to understand the inner workings of the human eye. Thus, they are well-equipped with the skills and tools needed to get to the bottom of the diseases and conditions that affect your eyesight. Eye doctors also know to take into account certain risk factors (such as age, family history, pregnancy, etc.) and the role they play in vision health.
By understanding these factors, your professional eye doctor is able to provide the treatment that ensures your eyes are working at their best.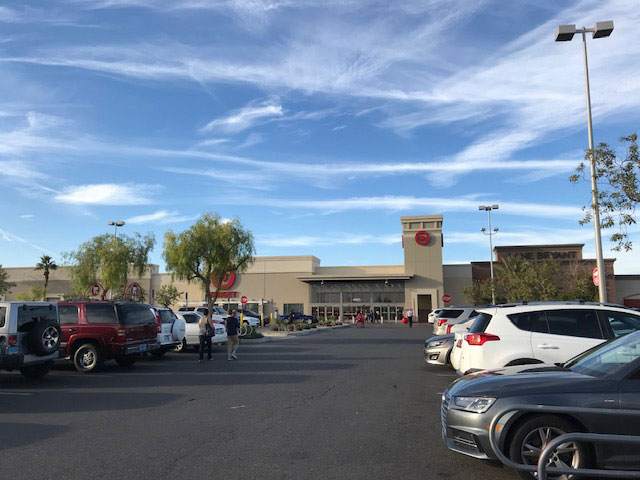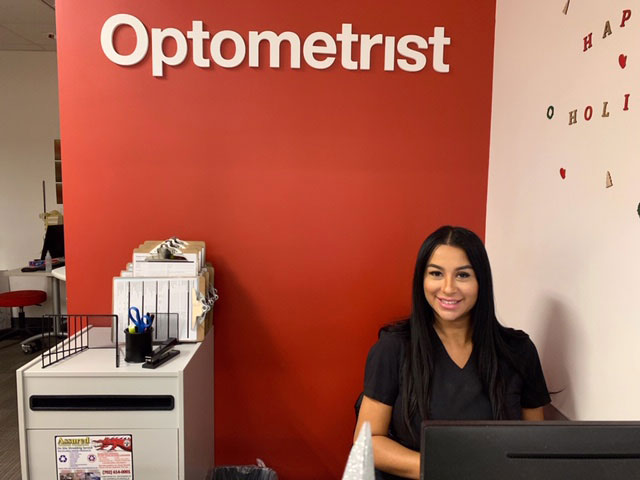 Las Vegas Eye Doctors at Your Service
Here at Progressive Eyecare, we believe that maintaining good eye health is about establishing an ongoing partnership with your eye doctor in Las Vegas, and the key to any good relationship is communication. When you visit our office, we encourage you to be open about information that pertains to your eye health. And don't be afraid to ask us your questions.
Whether you simply want to have your eyes checked or want a certain eye condition diagnosed or treated, we can help. It is our goal to detect, monitor, and treat your vision problems to the best of our abilities. We promise to take the time necessary to help you understand the results of your exam and your treatment options. Below are some of the treatments we provide:
Eyeglasses
Contact lenses
LASIK surgery
Ocular disease management
Book an appointment today
Progressive Eyecare's Blue Diamond location, located in Southwest Las Vegas, provides the highest quality eye care while using the latest technologies in our industry. We are committed to providing you with premium quality service. We serve patients in Las Vegas and nearby areas. Call us at 702-407-0601 to schedule an appointment today. You may also book an appointment with us via our request form.