Expert and Personalized Eye Care in Boca Park
With Progressive Eyecare, you are right in taking the first step towards clearer vision. Trust our eye doctors, with their unswerving dedication to the field of eye care and treatment, to help deliver outstanding results. Our optometry team in Boca Park among the most respected in their field.
Our lovely Boca Park location is just off of Summerlin Parkway, and also accessible via 95 and the 215. Nearby landmarks include Kona Grill, Cheesecake Factory, and Panera Bread. Parking is available onsite.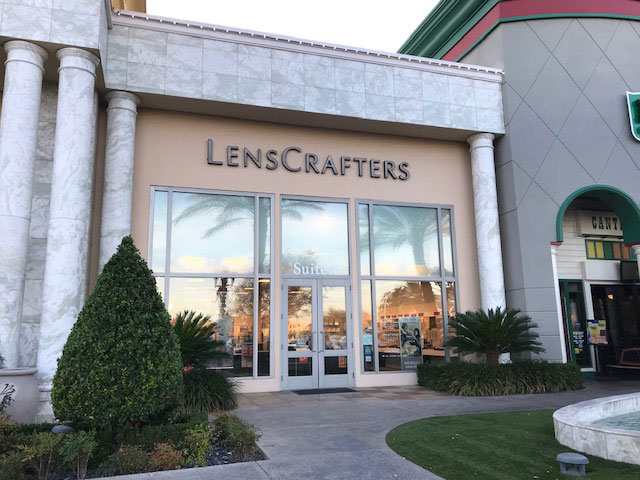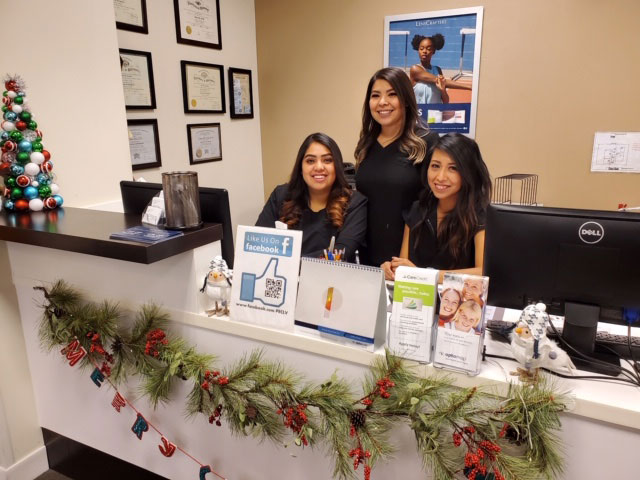 Our Eyecare Services
Our professional and welcoming optometry team in Boca Park are committed to providing advanced vision care, quality eyewear and contact lenses.
It pays to have your eyes checked today! Our services include:
Comprehensive Eye Exam with CLARIFYE
Family Eye Care
Contact Lenses and Eyeglasses
LASIK and Cataract Removal
Ocular Disease Management and Treatment
nd more!
Let us Know How We Can Help You. Make an Appointment With Us!
Test Your Sights: Get a Feel of Boca Park's Beauty
Before or after your eye care appointment, there is much to see and do in Boca Park. Enjoy some local retail therapy, enjoy a bite to eat, or socialize with friends and family. Nearby highlights include:
Upscale fashion stores
Jewelry
Electronics
Wine and spirits
Salons and spas
Fine art
Nursery furniture
Various restaurants for brunch, lunch and dinner
Bars and nightlife spots