Premium Eye Care Services in North Las Vegas
By creating a comfortable concierge environment, Progressive Eyecare has gone beyond the standard of service among eye care health providers to ensure that each patient's experience is personal and unique, rather than just another visit to the clinic. We are the leading provider of optometry services and vision care products in North Las Vegas.
Our goal is to provide you with a professional level of personalized care and to ensure that you receive the service you expect. We pay careful attention to details during each consultation, taking time to listen to you so we can provide the appropriate solution in no time.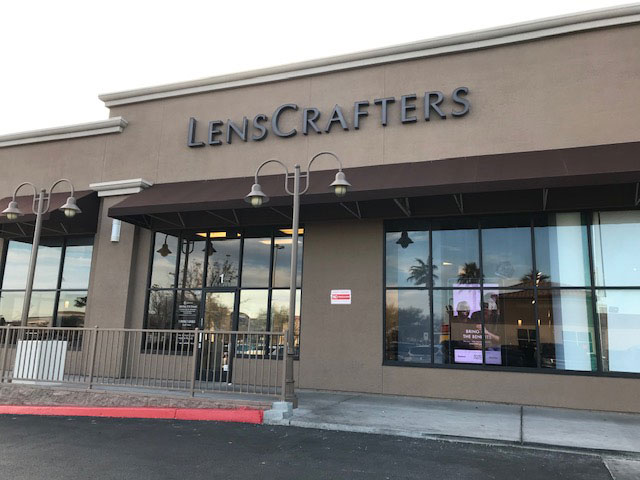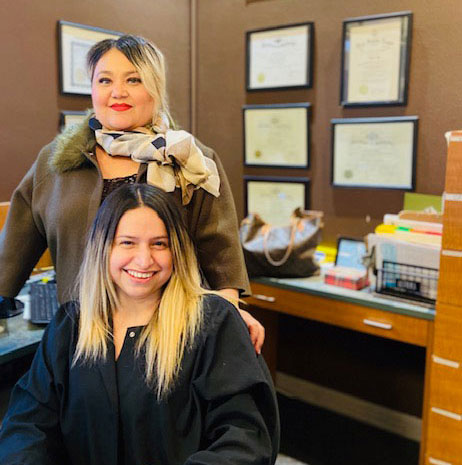 Our Eyecare Services
At Progressive Eyecare, the doctors and our entire North Las Vegas optometry team are committed to providing advanced vision care and eyewear in a professional and comforting environment. We work hard to keep up with modern advances in eye care practices and procedures, so you don't have to worry if you haven't had a consultation in a while.
Our services include:
Comprehensive Eye Exam with CLARIFYE — Stay on top of your eye health with our eye exams. With CLARIFYE technology, our doctors can show you detailed videos, images, and even vision simulations so you can understand your eye health more clearly.
Family Eye Care — We provide personalized care for kids, teens, and seniors.
Contact Lenses andEyeglasses — We will work you to select the perfect corrective lenses for your eyesight.
Ocular Disease Management and Treatment — Whether infections, dry eyes, or allergies, our optometrist can quickly diagnose your specific eye conditions and provide professional help immediately.
LASIK and Cataract Removal — We work with some of the finest LASIK surgeons and ophthalmologists in the region for these procedures.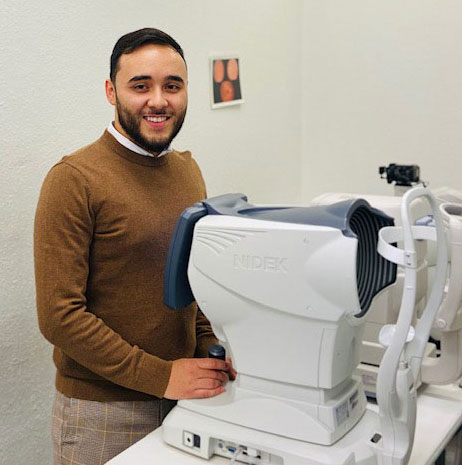 Along with our range of services, you can always expect our staff to:
Provide detail-oriented work
Respond quickly to your concerns and questions
Create a friendly and welcome environment